The laboratory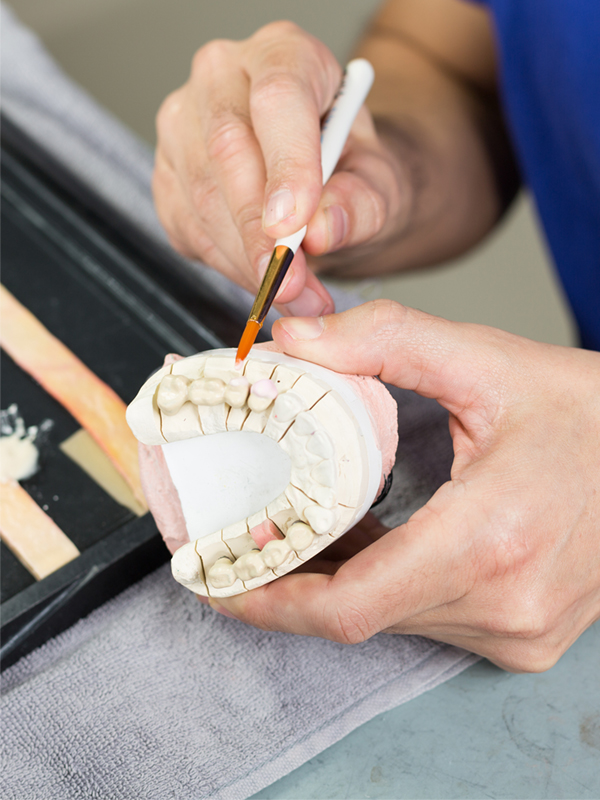 Dental Laboratory | Mparmpounis Panagiotis - 56 R. Ferreou str, Patras
---
A nice, attractive smile is the most beautiful gem in a person, it is a passport of success and a source of self-confidence. Our experience since 1981, the continuous training and insistence on details ensure high quality services and experience on the "dental chair".

The tradition of so many years focuses on the quality of our materials, innovative solutions and personalized services always consistent and professional. With high demands in terms of aesthetics and functionality and with modern technological equipment, we have managed to create a groundbreaking workshop that is fully responsive to nowadays.
---
PORSELANE FACADES - IMPLANTS - PROSTHETICS - EXPOSED & LINED TEETH - THERMOPLASTICS For further information about our products and services, please contact us.